Nourishing and strengthening the soils we farm and the communities we love.
Volunteers needed Fridays and Sundays!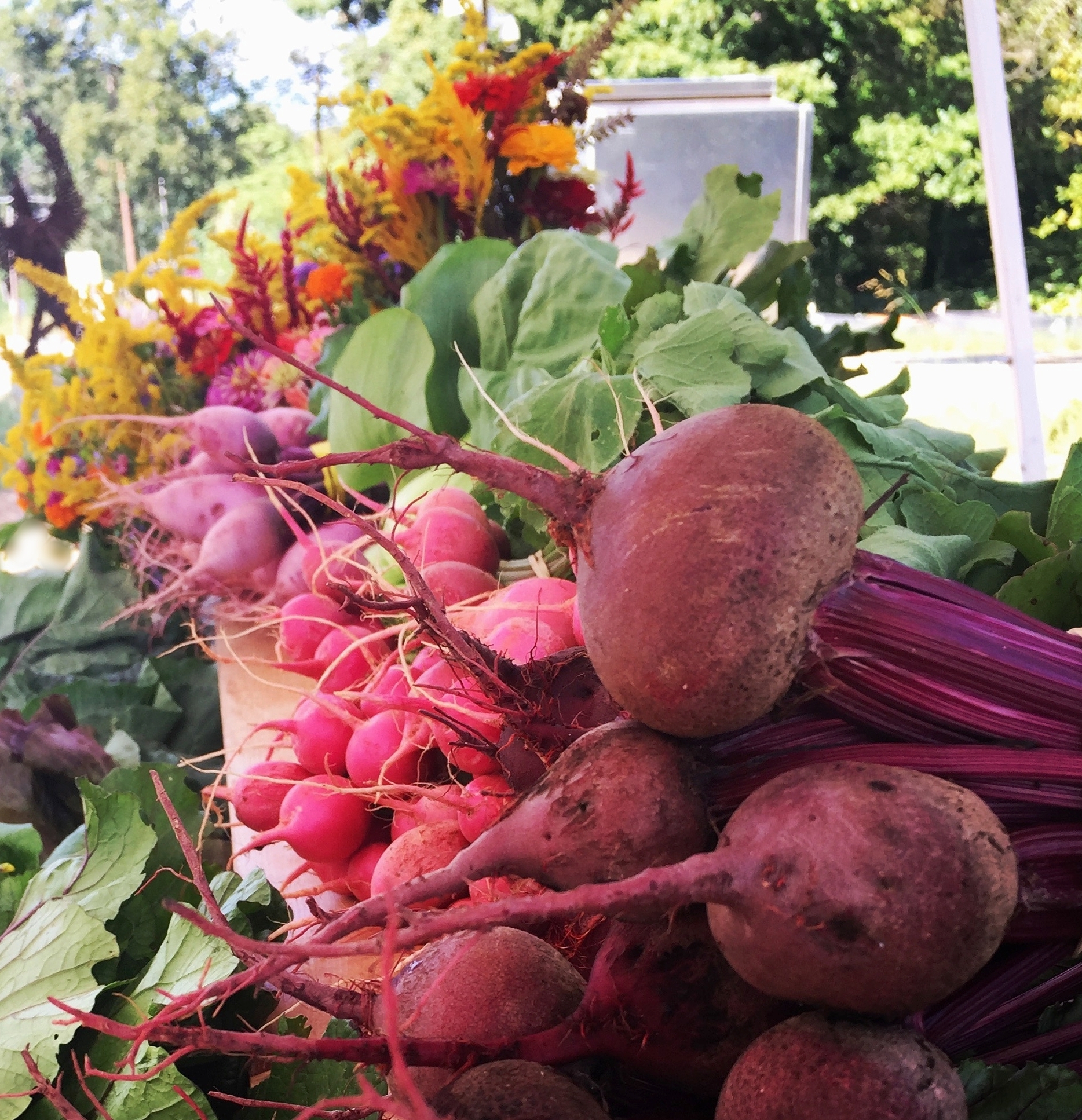 Fresh veggies coming your way
The Farmstand is OPEN!
The farmstand is open every Thursday from 4-8 pm. Sign up for our mailing list and be the first to know what vegetables are in season. Customers who buy with SNAP/EBT get 50% off their purchase! We have vegetables, fruits, plant starts, and spices from the farm, as well as hot sauce from The Come Up Project in the West End in Atlanta.
All purchases made with EBT are 50% off the marked price!
Need more Aluma?
Volunteer with us!
Want to volunteer on the farm? Our regular volunteer hours are Fridays from 9 am to 12 pm, and Sundays from 10-12. Send us an email at alumafarm@gmail.com to get on our volunteer email list! Or feel free to just stop by!
We also offer tours for groups who are interested in learning more about the farm! Email us to set up a date!
ALUMA FARM
1150 Allene Ave SW
Where the BeltLine crosses Allene Ave
Atlanta, GA 30310